2010
     Welcome 
       Ladies & Gentleman,

As you tiptoe past the pasties & g-strings I know that there are many questions on your minds,  the one that comes to the top of the list, whether it's an interview or from the congregation that worships at the Altar of Burlesque ... 
Where did your name come from? 
Did you always want to be a dancer?
But the burning question at the forefront of every conversation is ... 
How did you get started in the Business?


Below, if you are continuing on, is the answer to that question and more ...


 

It all started one morning as my mother read the Classifieds ..... DANCERS WANTED.
To nervous to call for myself I begged my mother to do it for me.  She dialed and my life changed forever.  With my appointment less than 2 hours away, I had to transform myself from the Girl next Door .....  To The Sparkling Diamond of Burlesque!
PSSSSSSSSSSST ....... Between you and me, it took 4 pairs of false eyelashes, 2 hair pieces and enough make-up to fortify Fort Knox!  Just to make this little girl .... One of the Most Beautiful Women in Burlesque.
So with Pasties and G-String in hand I was off to see the World. And thats exactly what I did!  I traveled to ALL corners of the Globe, making my MARK, Hob-Knobing with the Best and the Brightest, Driving my Silver Cloud, Wining and Dining in Beverly Hills, Shopping on Rodeo Drive, and Attacking Tiffany's every chance I got!
But first .... 
Thru the years my life took many turns .... 


I was cute HUH?

And it was only uphill from here ...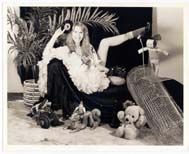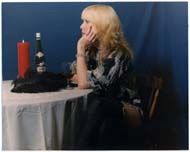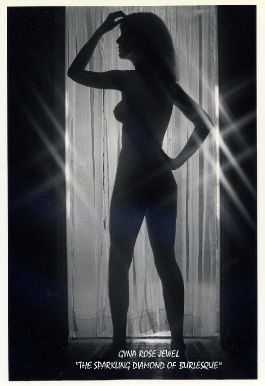 My resume is Extensive, it includesMovies, Theater, Television, Radio, Modeling, Magazines and my favorite ....
Photo's for Playboy!
If this has peeked your interest I would love to talk to you about doing Interviews, Bookings, Special Appearances, etc. .  Just drop me a line at:

 
Sister Honey
"Sissy"  
The only "True Diamond" in my life.